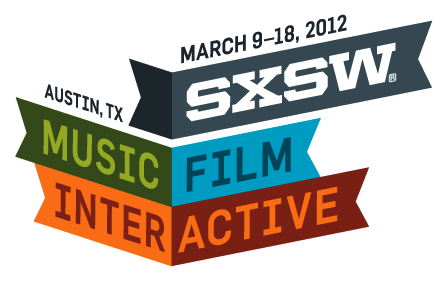 Attention Texans and festival goers: SXSW is just a few short weeks away. The Gamestar team will be out in force at a couple of events around youth game design.
To start things off on Monday, March 5th, Katya and I will be hosting an introductory game design workshop for teachers featuring Gamestar Mechanic. The workshop is part of AMD's Game On pre-conference event hosted by SXSWedu. The day will include a bunch of exciting events, including several other workshops featuring other great youth game making tools and programs. For more information and to register, check out this link.
After SXSWedu, I'll be sticking around for SXSWInteractive to host E-Line Media's interactive youth game making booth at Screenburn. The Screenburn Arcade features great content from the commercial games industry, but this year we're letting kids create games at the festival, too. Our booth will feature walk-up workshops in game design for kids as well as showcases and live demos by Austin-area youth game designers. Screenburn is open from March 9-11 at the Palmer Events Center in Austin and, best of all, admission is free. For more information, check out our event page or this article from the Austinist.
Hope to see you there!